Target Hair Accessories That We Have Found For Our Readers
Have you ever had to settle for a rubber band because you couldn't find a hair tie before your workout? We understand your anguish. It's not fun to torture yourself by pulling your hair and cringing as you let it down after a workout. After all, you just worked out—a reward, not a grimace, is in order. We've here to save the day! With Target activewear hair accessories that are perfect for any fitness girl, you can keep your hair up and out of your face in comfort and style.
Scunci Everyday and Active Strand Elastics
Leaving your hair creased and dent-free
Under Armour Women's Mini Headbands
Cutely keeping your locks in place—these come in a variety of fun colors.
Goody Slide Proof Stayput Hair Elastics
Getting a firm grip on your locks—these have slide-proof technology, so you can keep your ponytail held high.
L. Erickson Sports Ponytail Holders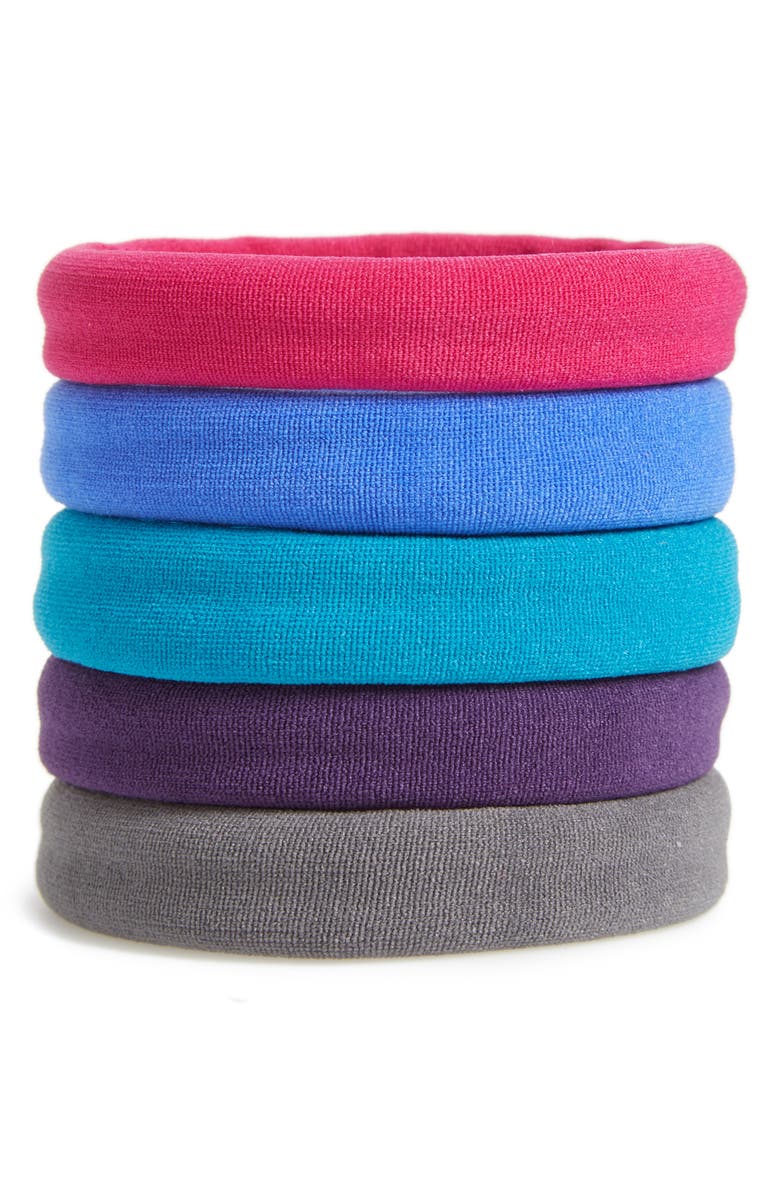 These bright and lively ponytail holders have an '80s vibe to them, and we love them.
Light Locks Scrunchie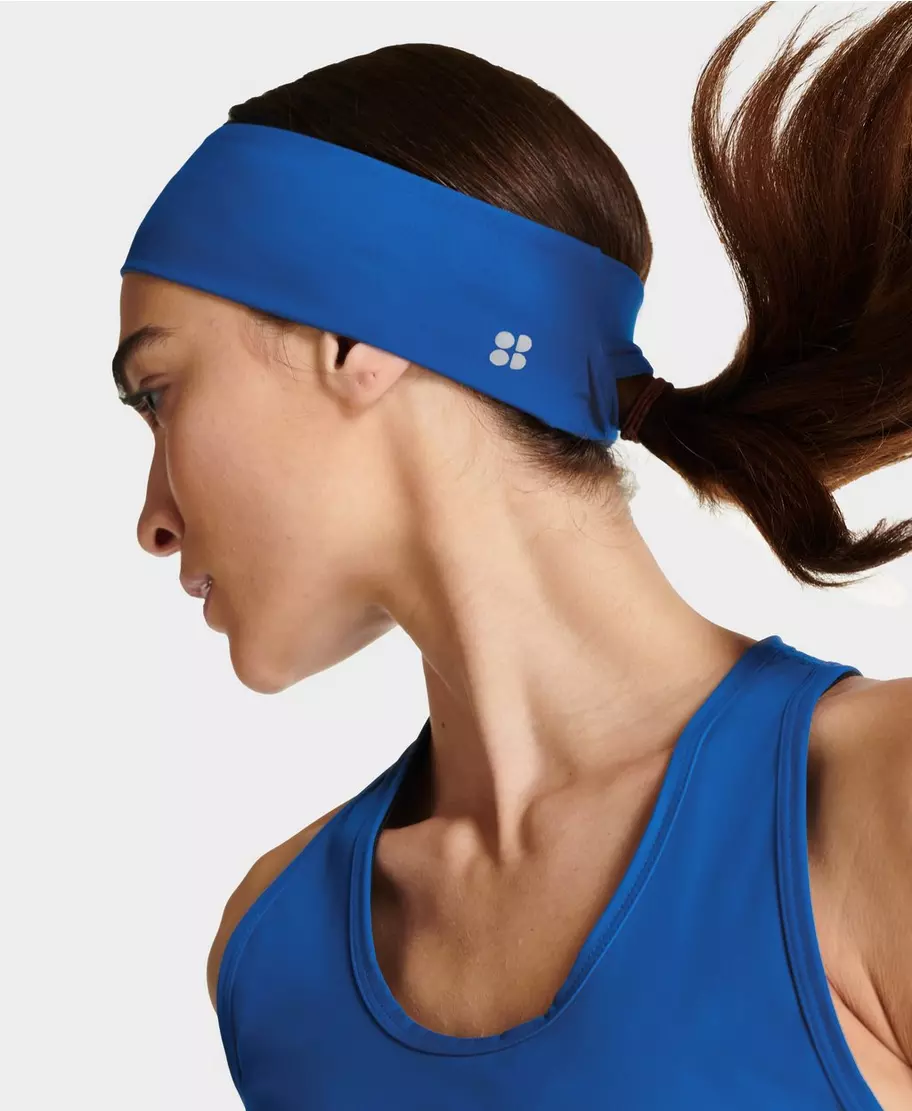 This headband will keep you warm, dry, and covered in both hot and cold conditions.